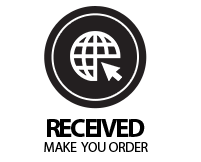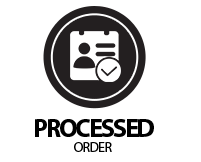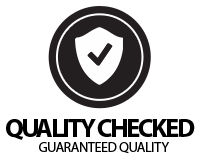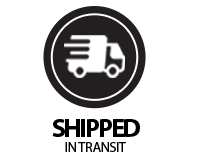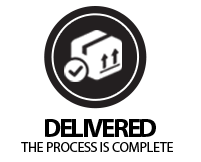 More About Us
SHADLE is a company focus on development, production and marketing of professional workout tools for those who like to play with Functional Training, Fitness, Weight Lifting, Power Lifting, Strength and Conditioning. Our company was born on 2014 but this company is already on the market since 2006 with business name TPV Servis Ltd., which now deals with custom made manufacture for the boat, automotive expanding products across Europe, this is why we have many experience in the field of construction and working of different materials at CNC machines.
As the only company in Slovakia has built a own rich infrastructure of CNC turning, milling, welding machines. The company also has a constructor that studying at a sports university where gathering all the ideas, training methods, trends, and new ways of the worldwide workout markets, learning from the legacy of gym training and surfing the new wave of the Functional Training, and Performance Training methods. SHADLE hired a team of experienced mechanical engineers, coaches that help to the design and building of new products. All our products are drawn, tested and manufactured under the one rooftop of SHADLE. the process of making, must meet the strictly quality and detail on which we pride ourselves.
Each product made under a close quality control and all products that have to match the SHADLE standards. That is why we're proud of that you go with us along the way developing a new products and sharing our products that more you see it in gyms.
Stay tuned every time with us in our invention at Fitness!